Welcome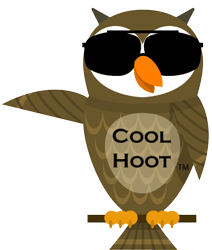 The Dark Sky Society welcomes you. Our members support educational and legislative efforts to eliminate light pollution.
Light pollution is defined as: Glare, light trespass, and light which is reflected into the night sky, contributing to sky glow, through the use of unshielded, misplaced, excessive, or unnecessary outdoor night lighting.
By eliminating light pollution, we can conserve energy, reduce glare and light trespass while maintaining our desirable community character, safeguarding our wildlife in their natural environment, and restoring our view of the starry night sky.
There are no dues to join or fees for membership. Click here to become a member.
Contact us at: [javascript protected email address]
This site is sponsored by Dark Sky Advocate, Susan Harder, NY.
Educational Resources from the Dark Sky Society
The Dark Sky Society is a separate organization from the International Dark Sky Association (www.darksky.org), which has over 10,000 dues paying members. They work to "preserve and protect the nighttime environment and our heritage of the dark skies through quality outdoor lighting."
See also the New York State chapter of the IDA, nyida.org.